Palermo twin mattress World Luxury by King Koil
Palermo twin mattress World Luxury by King Koil
King Koil's Best of the best in Luxury Euro-tops. Welcome to the World Luxury Palermo by King Koil. The finest components are placed perfectly inside this bed of dreams. Invest in top-quality sleep to enjoy the perfect balance of comfort and support.
Palermo features 800 individually wrapped coils, Silk and Wool, Latex Gel, Visco Gel Memory Foam, and a host of other comfo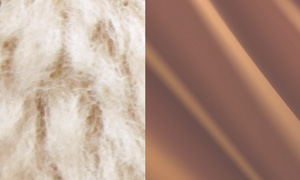 Silk & Wool Quilt
A luxurious feel with natural breathability that enhances the overall comfort.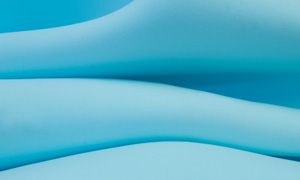 Ultra Soft Perfect Contour Foam
Superior soft conforming foam to reduce pressure points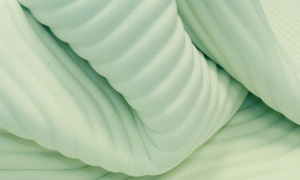 Gel Response Latex
Eco-friendly Gel-Infused latex combines pressure relieving, breathable latex with gel beads to provide optimal temperatures.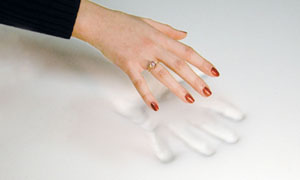 Enhanced Visco Plus
Provides superior conformance to your body shape, reducing pressure points and tossing and turning.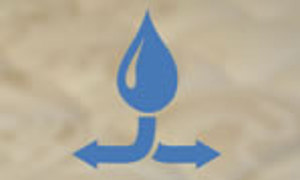 Hydra Performa
Hydra-Performa™ fiber technology wicks away moisture while staying soft, durable and comfortable
iFusion
Open-cell memory foam, natural airflow, and pressure-relieving gel cells produce an optimal temperatures.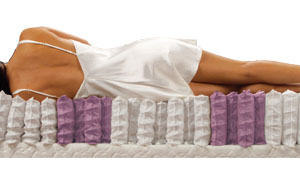 Contour Elite Luxury Plus Coils
5 zones of independently encased coils reduce motion and body pressure points to give you the ultimate in comfort and support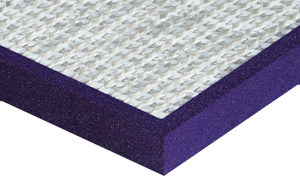 Excellent Edge FE
Provides greater stability, a firm seating edge, and 10% more usable sleeping surface.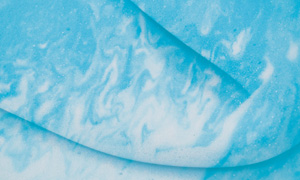 Advanta Gel
The latest gel memory foam technology promotes a cooler sleeping environment while providing an ideal balance of comfort and support.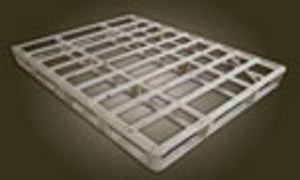 Natural Wood Foundation

Amish-made long-lasting natural wood providing support to enhance the durability of the mattress.rt layers to maximize your perfect night's sleep.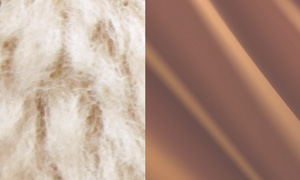 Reviews